More than 40 000 satisfied customers!

---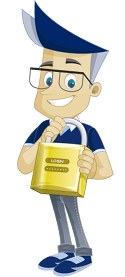 Online Security
is Booming
Web security reaches new highs
The browser community's quest for a totally encrypted web intensifies. Proper website security is now critical to the success of any website.
LEARN MORE
---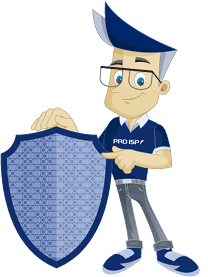 Invest in
Security
Increase Trust to Profit
Assure Customers
Showcase Legitimacy
Boost Confidence
Improve Conversion
Streamline Management
SHOW ME HOW
---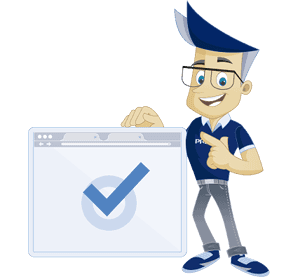 Free transfer
Do you need help to transfer your website and email to your web hosting account?
Free transfer of domain name!
Free transfer of files!
Free transfer of databases!
Free transfer of emails!
Easily enter transfer details through your client pages after placing your order
ORDER
---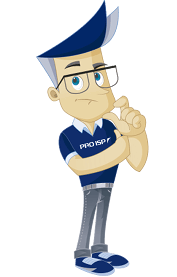 Product Selector
Not sure which products you really need?
Find the products that fits your needs by using our product selector.
PRODUCT SELECTOR
---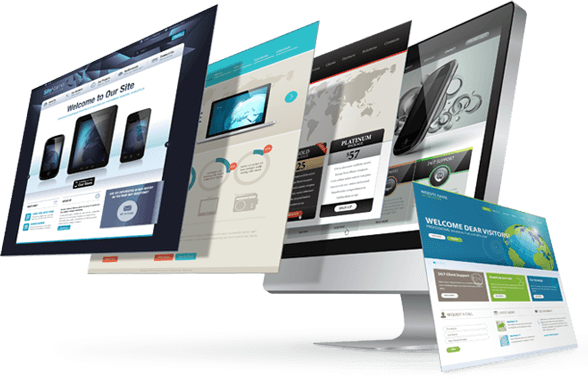 Your own blog, forum or web shop?
Easy start with WordPress or Joomla
Our web hosting accounts are compatible and optimized for all popular scripts such as WordPress and Joomla.
Autoinstall more than 400 scripts with just 1 click.
Easy and automatic upgrade, backup and cloning of your scripts.
READ MORE